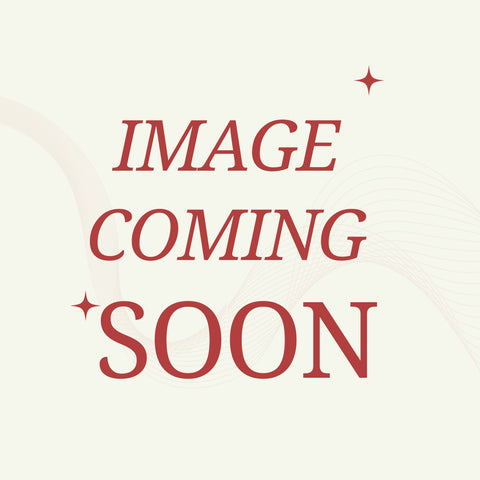 Bruern Farms
Topside of Beef
Our Topside of Beef are priced at £14 per kg.
A £10 deposit is required to secure each item.
Please click on the size you require and add to cart and then click on the deposit amount and add to cart.
The overall price of the joint will be caluclated once it has been weighed, so please use this as an estimated total price to give you an idea of the price per item.

1kg- £14
1.5kg- £21
2kg- £28
2.5kg- £35
3kg- £42
All Christmas meat orders to be collected on Friday 22nd or Saturday 23rd December 2023 from Bruern Farm Shop & Cafe.