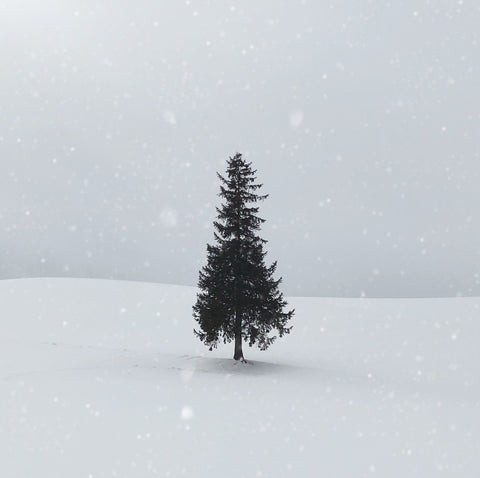 Bruern Estate
Christmas Trees - Norway Spruce (Traditional)
5ft - £30
6ft - £36
7ft - £42
Delivery options
Collect from the farm - 7 days a week after 2nd December 2023

Delivery (within 10 mile radius of farm) - Monday to Friday between 9am and 5pm, please write your preferred day and time slot (morning or afternoon) in the notes box.
The Norway Spruce Christmas Tree is widely considered to be the traditional Christmas tree. This premium quality tree has its own unique scent, feel and shape that will remind you of a traditional Christmas. The needles are mid to dark green and a bit prickly to touch, but the strong branches make it an ideal tree to decorate.
All real trees are Perishable items.
We strongly recommend that the Norway Spruce is only used in outdoor situations, as it's needle retention is not good in warm buildings.
Please remember when ordering your Christmas tree that tree heights are approximate and are measured from the bottom of the trunk to the very top of the leader, the long branch where the fairy or star goes. This branch can measure anything between 20cms and 50cms. So a 175/200cms tree might have only 150cms of bulky branches.